Many countries in the world allow betting on sports. Some countries allow betting on specific sports, but not on all sports. So, let's see the list of them. 
Argentina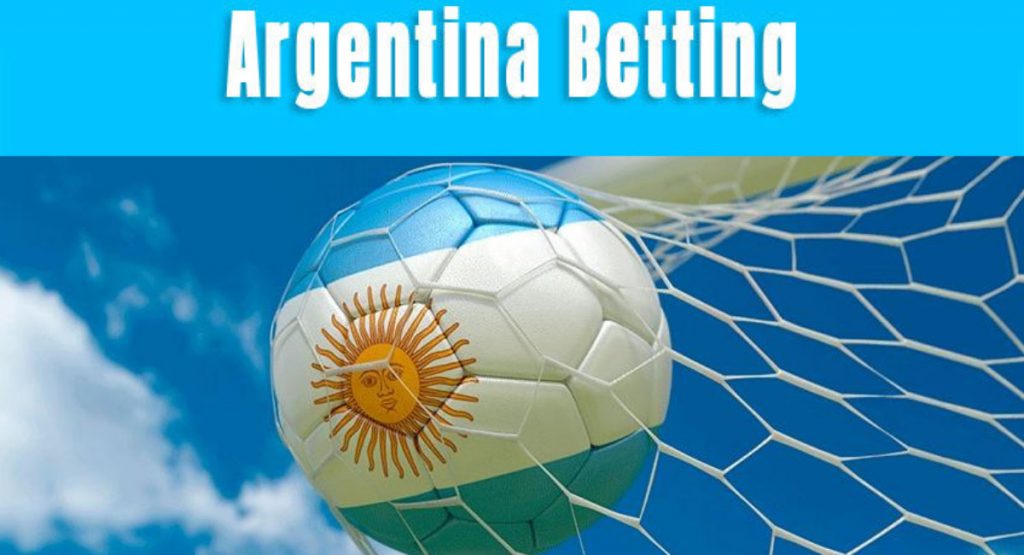 This country allows betting on sports but only on horse betting. They allowed sports Betting from the 1880s but in 2018 they banned betting on soccer. The betting is allowed only on the track. The system of online betting is still not legal and available. 
Australia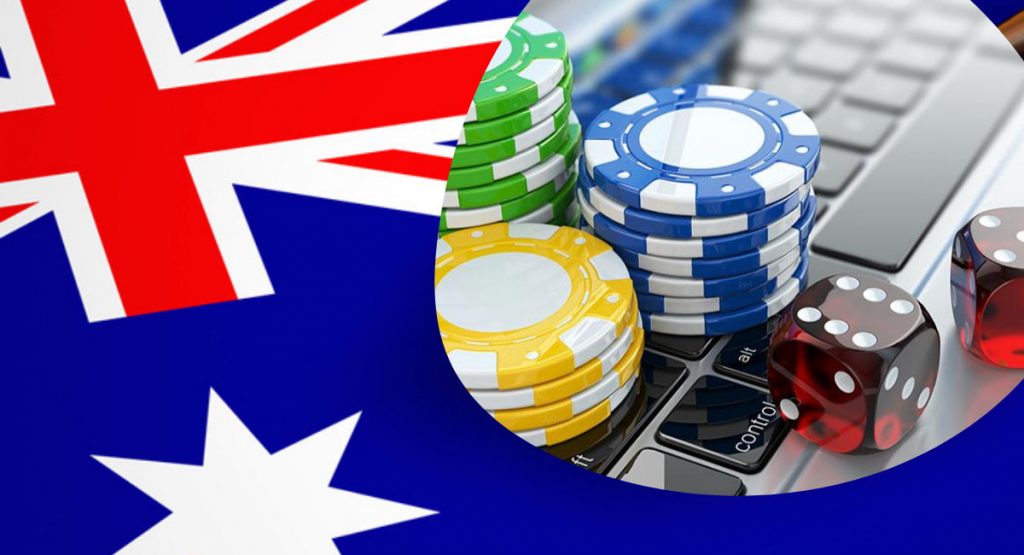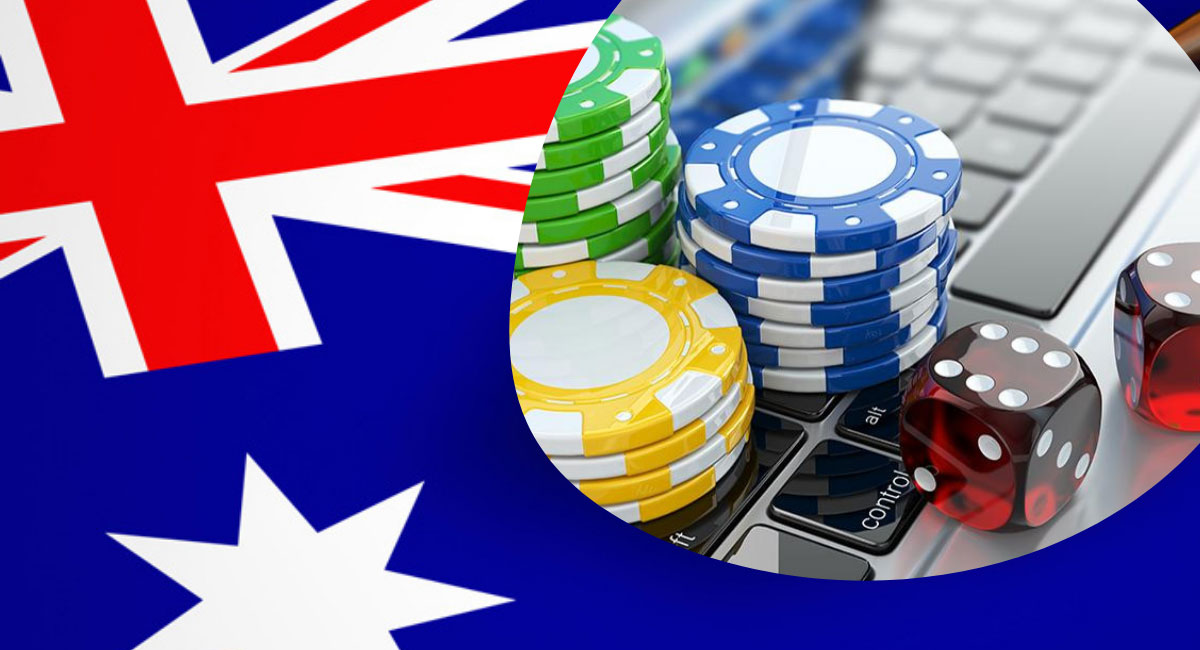 On-track race betting was legal in Australia from 1810. In Australia betting parlor and online betting both options are available. There is also an advertisement for betting. But they put restrictions on advertising when the game started on television and radio. This helps to keep children away from gambling promotion. They fixed the timing, like half an hour before the sports event starts and the final 5 minutes of the event. According to research, nearly 25% of the money gets used in gambling.
India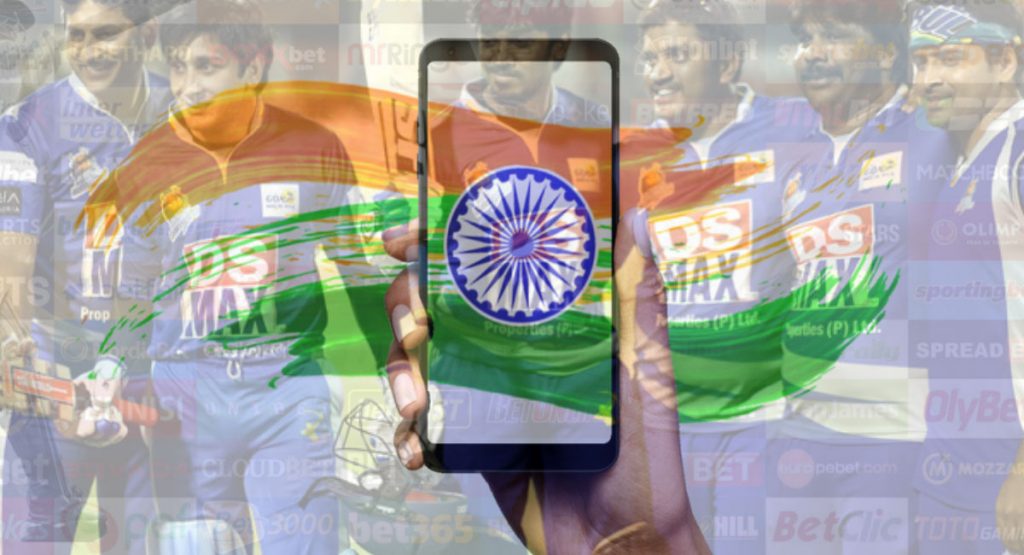 Gambling is allowed in India. It's based on which state you like to gamble in. Different stars have different gambling options like horse racing, lotteries, and casino gambling. In 1867, the British allowed gambling in India, and 1998 the Latorry was permitted in 13 states only. In Sikkim, any type of regular sports betting is allowed. There are many underground sports betting that happens mostly in the case of cricket. There are also many sports betting operators in India that operate betting online and that's also legal. There are many sportsbooks that you can sign up for and use without any worry. Sports betting is not regulated by anyone therefore there are no real tax rates. 
Kenya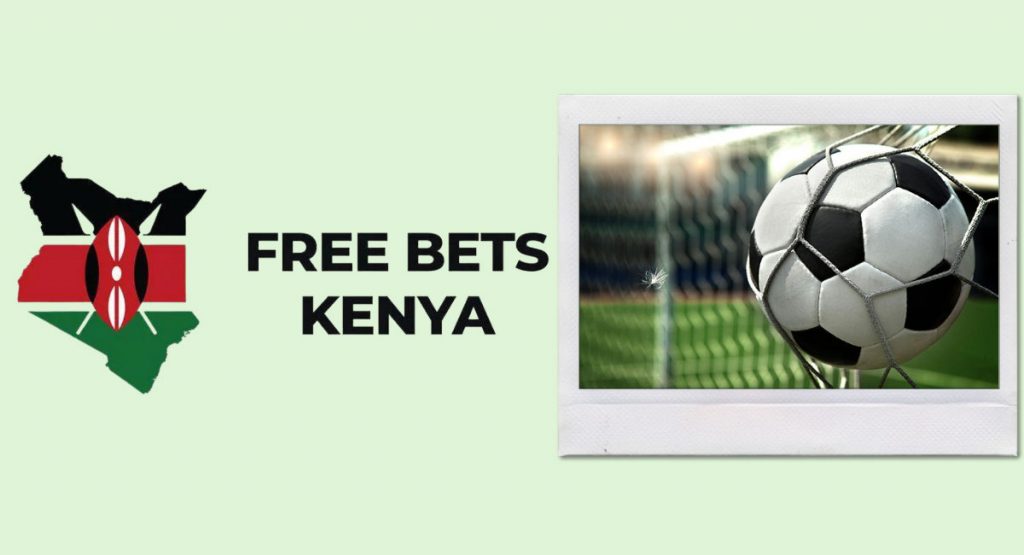 In Kenya, there are a large number of sports fans. In 1996 sports betting became popular in Kenya. All forms of sports betting are legal. But only three locations are available and allowed for betting. There is also permission for online betting. In Kenya, most of the population betted on local football teams. They also betted on other sports like baseball, rugby, and basketball.
Colombia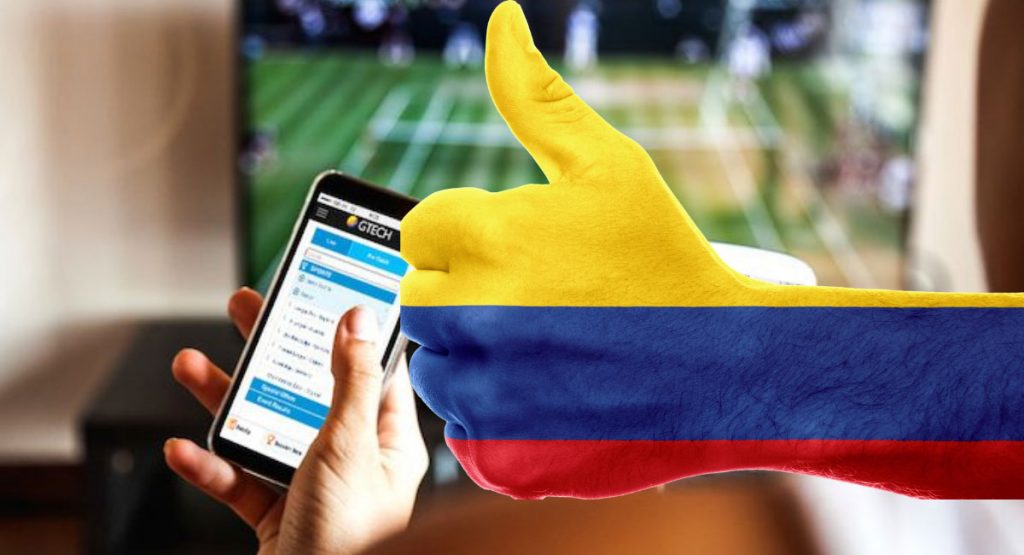 This country has more popular ways of betting on sports. This is part of their culture. There are also have gambling regulatory agencies, therefore one of the safest betting environments is created. There are only 18 companies having authentication to operate legal sports betting. Nowadays mobile betting is becoming more popular because of its fastest and simplest way. The good news is that there are no taxes on winning prizes. But they put the minimum age limit of 18 years. For local sports betting there is also the option of the sportsbooks log in on smartphone and tablet. Online sports betting is also legal in Colombia without any taxes.
These are few countries in which sports betting is safe and legal. There are also other countries like Brazil, Canada, China, Costa Rica, Ghana, Mexico, New Zealand, Nigeria, Peru, South Africa, and Uk, where sports betting is legal.