Horse racing betting tips
Horse racing is the third hottest sport to wager in America, which is pretty impressive considering that it comes in 26th regarding the number of individuals who watch it. The reality is that horse racing is not valued for the fun of the game itself, the main reason that individuals watch it is because they want to wager it.
Almost everyone who watches a horse race places a wager on it. But only a few of those people will actually win. Some people use small bits as a variety of forms of social entertainment so that they don't really care about the result.
But for those who are serious about wanting to win, there are several ways that you will be able to use strategy to extend your overall payouts. Even professional gamblers have lost games repeatedly, the difference between the successful & unsuccessful gamblers does not rely on the ratio of winning & losing, but it depends on how much payout is affected by each game.
Basic Tips for Horse Betting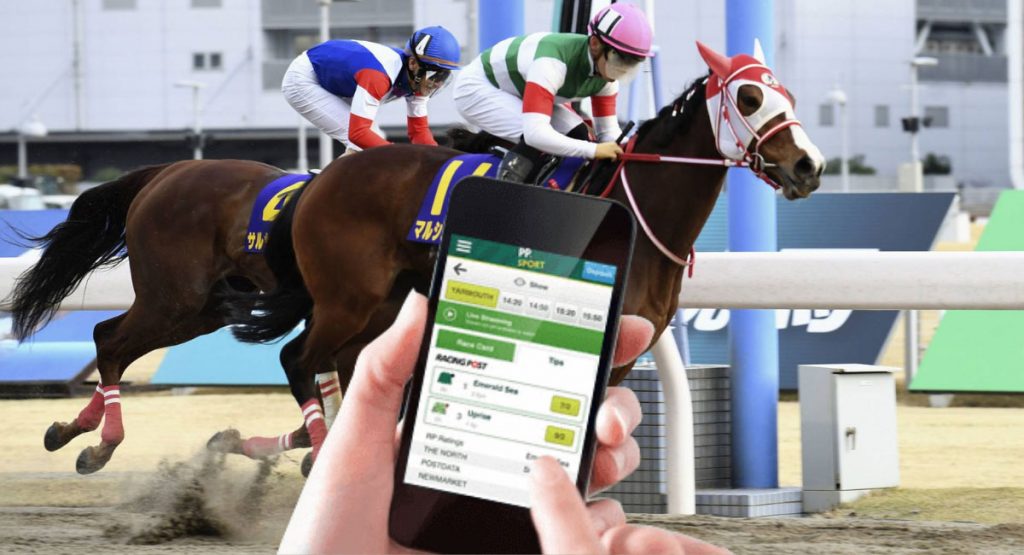 Do Research: Before you start the bet First you will have to study the horse racing publications such as newsletters, magazines, or online publications. Gather data about the best trainer, best runner, most winners, etc as much as possible.
Set the odds: Compare the odds & study you against the actual odds of bookies. Once you have chosen the horse or horses that you will bet on and select the type of bet you want to place, you can begin to shop the odds. Check with a variety of online gambling sites, as well as the on-course bookmaker, to find out the odds for a specific bet. Setting odds might seem like it doesn't work but it makes the biggest difference at first.
Take a Risk: Usually, you bet on your favorite horse or rider but you shouldn't be afraid to take risks. Although you need to research before taking a risk.
Bet on Multiple Races: The more times you place a bet, the more chances you have of winning & if you bet on Multiple Races already you play smarter don't try to bet on every single horse. In my opinion, bet on a few different races at a time, you will increase the odds of winning without going overboard.
Manage your Bankroll: Sticking to your limit is the key skill that every horse racing bettor must have. It doesn't matter how much money you have or the good the odds you should stick to your limit always otherwise you can step towards the broke. Bankroll management is to decide in what proportion you are willing to pay for each stake. You will be able to resist the temptation to bet on a higher amount, in short, each stake should be a little percentage of your bankroll.
This article has taught you a few simple steps that you simply can use to place your horsing bets. To succeed in the betting world you wish to be able to understand all the ups & downs of each game. If you follow all the strategies, you should find your winning game over the losing game in a long time.